Maison Leon Van Den Bogaert
Fine European Antique Fireplace Mantles
& Exclusive Ancient Surfaces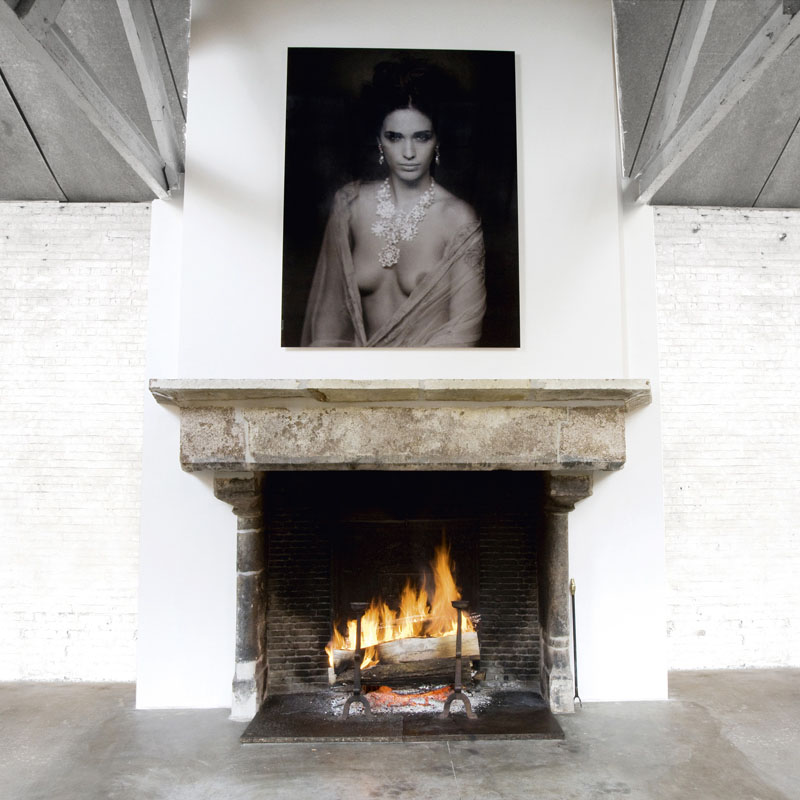 Over the centuries, fireplace surrounds evolved from a purely functional element to a luxurious symbol of social status setting the atmosphere of the interior. Mantles were carved from marble, wood or limestone, depending on the usage and the region. Marbles of all colours from white to the most extravagant multi-hued marbles, were carved by the best craftsmen to create true works of art.
Van den Bogaert curates world's largest collection of carefully selected quality original antique fireplace surrounds and accessories dating from the Middle Ages to Art Deco period. The collection of original antique fireplace surrounds are complemented by backplates, fireplace tools, andirons, antique firescreens and original Burgundy stone flooring and antique marble with a phenomenal patina.
Maison Van den Bogaert provides you with both an unsurpassed selection and competent advice. The company is renowned for its efficient and qualified professional abilities, specialists who are passionate about their craft. Leon Van Den Bogaert also provides gobal delivery and fireplace installation. Discover our collection and create a place in your life for a bewitching story of an original old fireplace mantel.